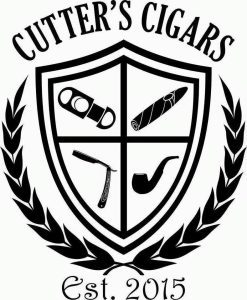 TEAM ADDO is thrilled to team up with Cutter's Cigar and announce the much-anticipated "Stogies & Bogeys Golf Tournament 2023." This event promises an unforgettable fusion of the finest cigars and golf, bringing together enthusiasts for a day of camaraderie and competition. Picture a lush golf course adorned with passionate golfers teeing off while enjoying handpicked premium cigars from Cutter's collection. The tournament is set to feature challenging holes and breathtaking scenery, creating the perfect backdrop for an exhilarating day on the greens. Join us for a celebration of sport and leisure, where the joy of golf meets the pleasure of a good smoke, making it an event like no other.
Click here to register
By clicking this link, you will be directed away from our website.