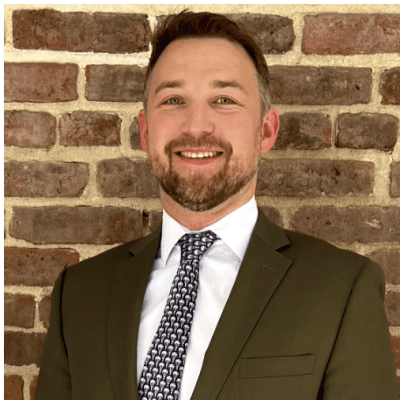 Jon joined Team ADDO's board of advisors December 2022 after retiring from the US Navy as a SEAL Master Chief having served over twenty years. During a fruitful and adventurous career, Jon deployed multiple times around the globe in varying capacities. From Fire Team leader to Senior Enlisted Leader, he held a broad range of leadership roles within Naval Special Warfare and JSOC. Jon's distinctive experience and passion for leading offers a seasoned perspective with great expectations and massive appetite for endless potential. While transitioning from his time in service and pivoting to the private sector, Jon identified the need to fill a void of continuing to help others. The goals, values, and selflessness of Team
ADDO could not be a better fit and he looks forward to the opportunity to continue to aid service members in this new and exciting capacity.
"Jon is unapologetically American with an imposing distaste for status quo."
-Every great leader of the free world, probably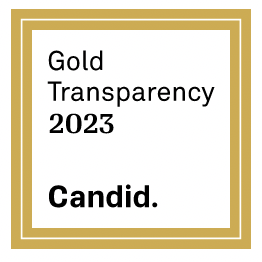 TEAM ADDO is a US registered 501(c)3 nonprofit. EIN 82-0774288.
2111 W Swann Ave  Suite 200  Tampa, FL 33606     1-800-397-0901
              REGISTRATION#: CH72095  "A COPY OF THE OFFICIAL REGISTRATION AND FINANCIAL INFORMATION MAY BE OBTAINED FROM THE DIVISION OF CONSUMER SERVICES BY CALLING TOLL-FREE (800-435-7352) WITHIN THE STATE. REGISTRATION DOES NOT IMPLY ENDORSEMENT, APPROVAL, OR RECOMMENDATION BY THE STATE."