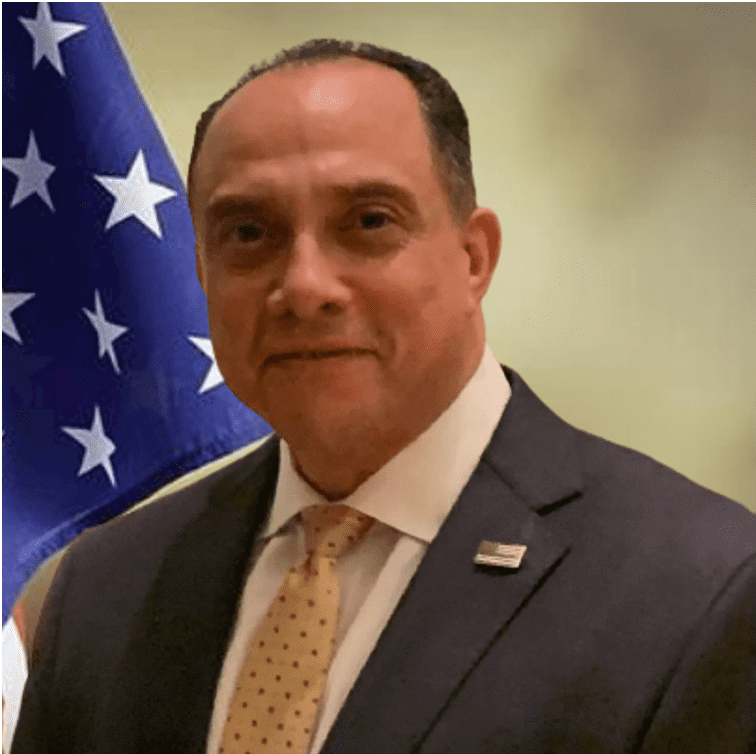 Luis Vega is currently Executive Vice President and the head of the Sales and Business Development department for Strategic Intelligence Service . Mr. Vega builds and maintains critical relationships for SIS with the United States and Foreign Government's heads of state, vendor and customer relationships including US Military, Civil, and Intelligence Community Customers, as well as International and Commercial Customers. With an MBA in International Business and an MPM from Regis University, Luis Vega has successfully obtained and managed billions of dollars' worth of government and corporate security contracts, domestically and abroad. Mr. Vega has sat on numerous Strategic Government and Corporate Boards for leaders in the National Security, Counter – Narcotics and Drug Interdiction, Counter Terrorism and Security Solutions involving Land, Sea and Air classified programs. Mr. Vega has served as an expert witness for several current lawful marijuana state security requirements. Having testified to provide the state with measures to secure all aspects of a cash majority led multi-billion-dollar industry. Mr. Vega strives to aid clients in strengthening growth efforts in Corporate and Government Security Programs and to extend the knowledge of business ownership, risk, process, expert training instruction and facilitation.
In addition to his service with SIS, he is also a Special Advisor to Global Sandi Group Security, Special Operations Consulting and the Confluence Group, all private Operations and Maintenance, Technical, Intelligence and Security companies specializing in international force protection. Under Mr. Vega's tutelage he has provided Red Cell Operations for Nuclear Sites, site risk assessments and mitigation for Border Security, Oil Fields, LNG/LPG Sites and Federal buildings and sites that include the GAO, FDA, DoS, DoE and DoI, to name a few. In addition, he has been an invaluable asset to the United Nations for Nation Building, Security, Finance, Transportation, Economic, Education, and Communications Development. As an operator and executive, he has developed procedures pertaining to risk/threat and vulnerability assessments.
Mr. Vega has served as the Senior Inspector for South Florida's Criminal Justice Standards and Training's Internal Affairs Division and Chief of Staff for a senior member of Congress. Currently, he is a consultant for the U.S. Government on the Counter-Narcotics and Drug Interdiction Task Force and has served as an agent for Legacy U.S. Customs Service, under the High-Intensity Drug Trafficking Area Program. Mr. Vega has active duty military and Special Operation's experience, and has served overseas as a Special Team and Program leader and operator in Iraq, Afghanistan, Lebanon, Panama, Colombia, Brazil, and Haiti, performing various security assessments for multi-national corporations and sovereign governments in the regions. He is currently on a U.S. Congressional Task Force and Border Security Working Group and leads a Congressional Counter Terrorism Task Force.
Mr. Vega has spoken on many occasions in US Congress Sub-Committee and industry seminars on security and counter terrorism. He sits on several Intelligence boards across the spectrum on National Security for the United States and its Allies. Currently, Co-Chairman of the Special Advisory Board for the United Nation's HALT Ebola Board; Board member of the Fair Energy Foundation; Senior Board member for Stem Cell R&D; board member to TAPS (Tragedy Assistance Program for Survivors) and finally board member for Cancer research all of which are veteran-related nonprofit NGOs related. Mr. Vega has also retired as U.S Naval Reserve Captain with his last duty being Intelligence in the Washington D.C. area.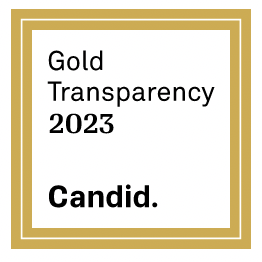 TEAM ADDO is a US registered 501(c)3 nonprofit. EIN 82-0774288.
2111 W Swann Ave  Suite 200  Tampa, FL 33606     1-800-397-0901