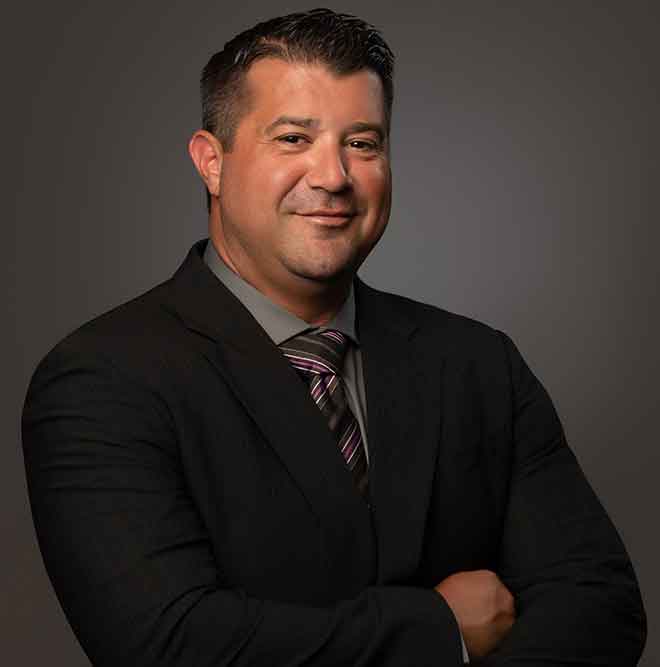 Mr. Brian Capobianco has served on the Board of Directors for Team Addo since early 2017, however he has volunteered his time and resources to help support the organization since inception.
Originally from Boston, Massachusetts, Brian came to Tampa in 1996. He attended the University of Tampa where he graduated with a B.S. Degree in Business. During his years at UT, Brian worked part-time in sales for a local web hosting tech company.
Upon matriculation Brian continued his career with the Company, expanding his responsibilities in Sales & Internet Marketing, which at the time was an emerging field.
In 2003, Brian founded JB Web Marketing which he still owns and operates today. As an entrepreneur he has partnered in other businesses including owning a seafood restaurant, sports bar, retail store, and several real estate investments.
Brian is inspired by the mission and values at the core of Team Addo. He looks forward to the fundraising events particularly for the camaraderie with veterans, listening to their stories and providing experiences where veterans can enjoy fishing and feel supported by their community.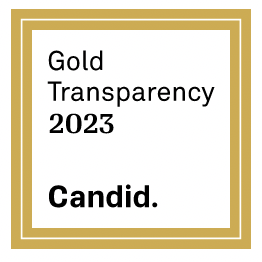 TEAM ADDO is a US registered 501(c)3 nonprofit. EIN 82-0774288.
2111 W Swann Ave  Suite 200  Tampa, FL 33606     1-800-397-0901
              REGISTRATION#: CH72095  "A COPY OF THE OFFICIAL REGISTRATION AND FINANCIAL INFORMATION MAY BE OBTAINED FROM THE DIVISION OF CONSUMER SERVICES BY CALLING TOLL-FREE (800-435-7352) WITHIN THE STATE. REGISTRATION DOES NOT IMPLY ENDORSEMENT, APPROVAL, OR RECOMMENDATION BY THE STATE."