Sign up today to be a volunteer with TEAM ADDO and become a TEAM PLAYER! TEAM ADDO is always looking for support – whether you're just one person or whole big crew. Volunteering roles with TEAM ADDO can range from coming to help out at events to spreading awareness of TEAM ADDO. All roles are important, and all roles help keep TEAM ADDO going.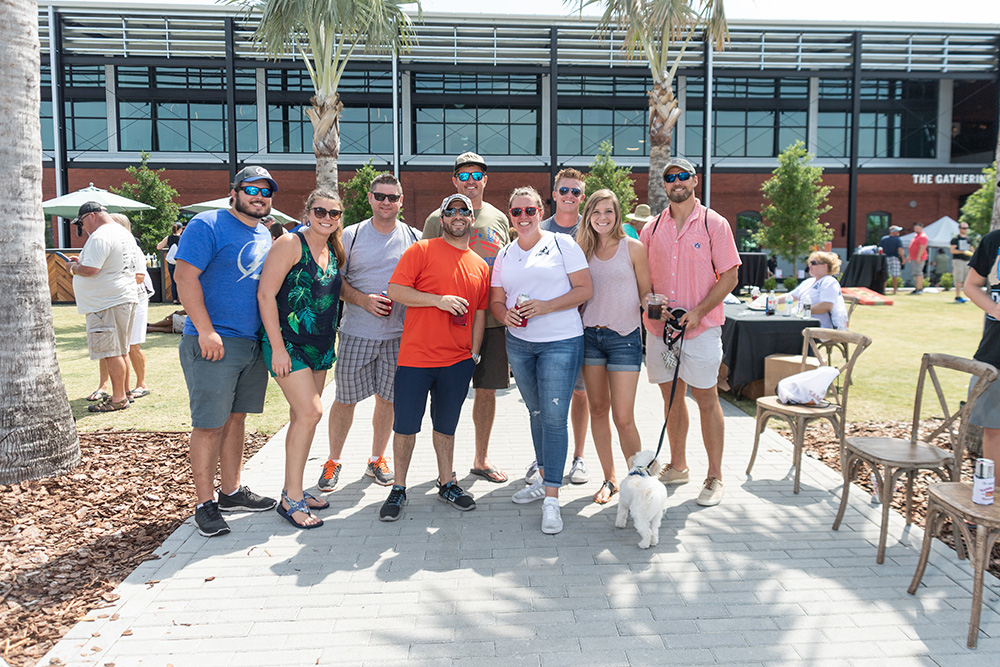 TEAM ADDO welcomes groups, organizations and communities to host fundraising events to benefit their cause. Events not only support our mission but also to serve as a time where we honor our nation's finest and strengthen our communities.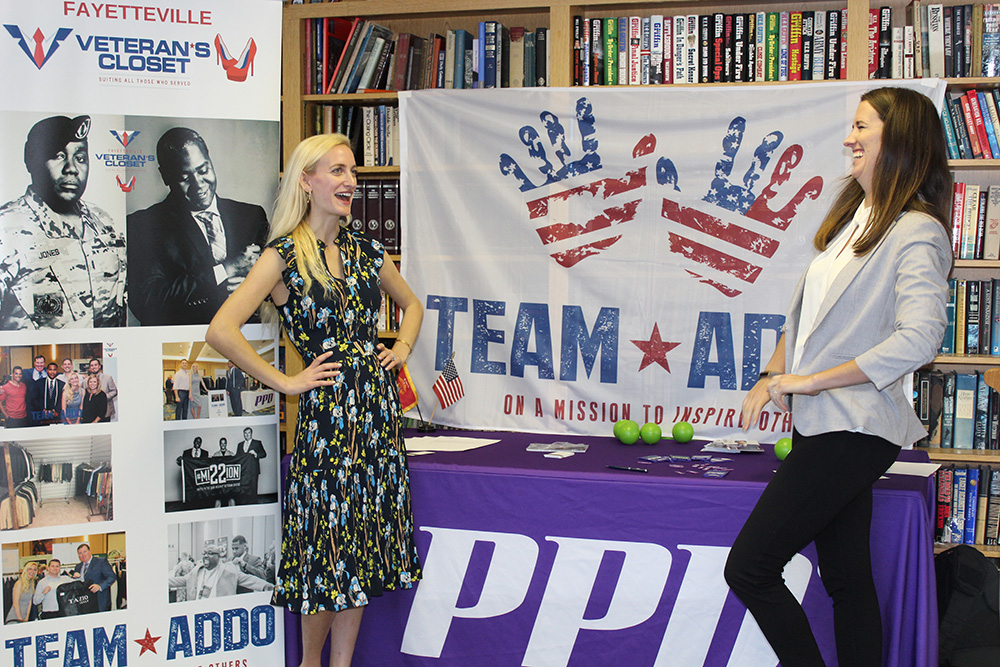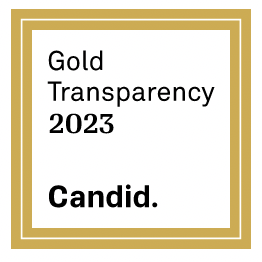 TEAM ADDO is a US registered 501(c)3 nonprofit. EIN 82-0774288.
2111 W Swann Ave  Suite 200  Tampa, FL 33606     1-800-397-0901
              REGISTRATION#: CH72095  "A COPY OF THE OFFICIAL REGISTRATION AND FINANCIAL INFORMATION MAY BE OBTAINED FROM THE DIVISION OF CONSUMER SERVICES BY CALLING TOLL-FREE (800-435-7352) WITHIN THE STATE. REGISTRATION DOES NOT IMPLY ENDORSEMENT, APPROVAL, OR RECOMMENDATION BY THE STATE."