Your donation, no matter how big or how small, helps TEAM ADDO. With your support we are able to suit up our nation's finest and support their families as well.
If you do not have a charity of choice, please consider joining our TEAM PLAYER program and become a monthly supporter. TEAM ADDO is a 501c3 nonprofit. Thank you for your support.
We're on a mission to sign up 1,000 Team Players over the next three months. Will you be one?
Your donation of just as little as $10 a month will help us suit up over 15 transitioning service members.
What's Included?
OTHER WAYS TO BE A TEAM PLAYER
Host a Facebook Fundraiser
Donate Your Airline Miles
Donate Your Hotel Points
Donate Credit Card Rewards
Donate Auction Items
Shop on AmazonSmile
Choose TEAM ADDO for your Workplace Giving
Donate Stocks and Bonds
Choose TEAM ADDO When You Round Up Your Change
Participate in a Virtual Charity Run
Book Your Travel Using Travelsmiles.org
Bolster Awareness – Follow us on social media and share our posts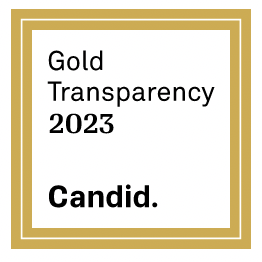 TEAM ADDO is a US registered 501(c)3 nonprofit. EIN 82-0774288.
2111 W Swann Ave  Suite 200  Tampa, FL 33606     1-800-397-0901
              REGISTRATION#: CH72095  "A COPY OF THE OFFICIAL REGISTRATION AND FINANCIAL INFORMATION MAY BE OBTAINED FROM THE DIVISION OF CONSUMER SERVICES BY CALLING TOLL-FREE (800-435-7352) WITHIN THE STATE. REGISTRATION DOES NOT IMPLY ENDORSEMENT, APPROVAL, OR RECOMMENDATION BY THE STATE."