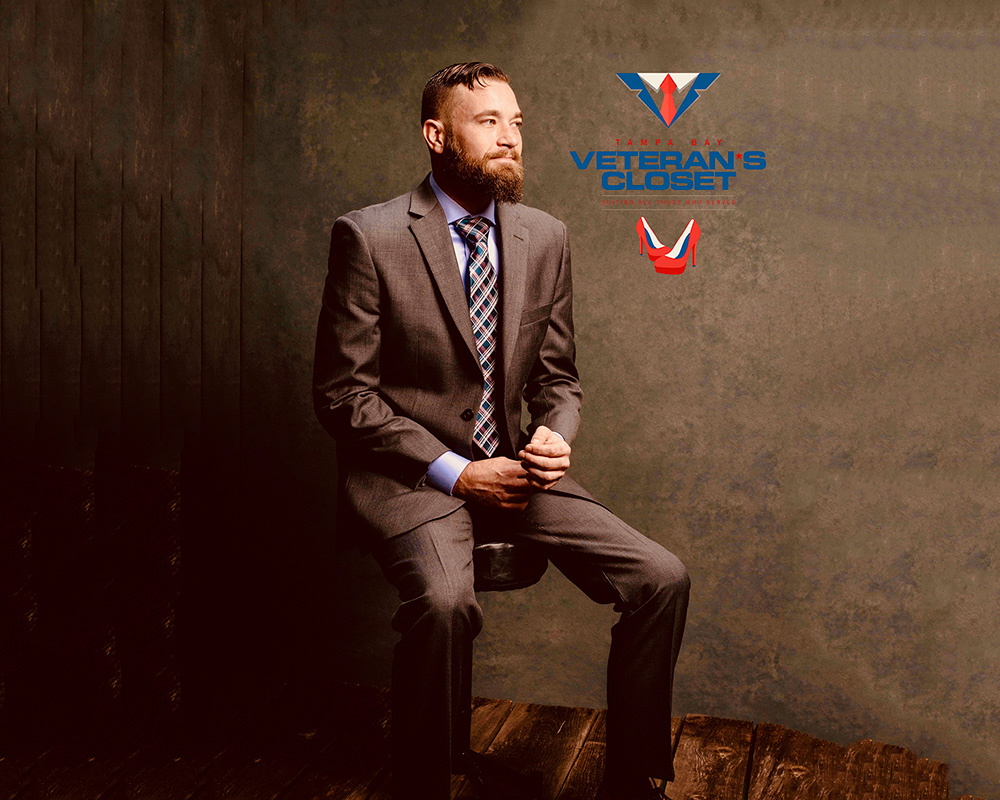 In today's day and age it's crucial to look your best and put your best foot forward. From LinkedIn to eResumes, the need for a high-quality professional head shot can make or break you. TEAM ADDO feels it's so important we are giving them away for free to any transitioning or already transitioned service member. By pairing up with philanthropic professional photographers in the communities that have a high Veteran population we are able to photograph over 20 people per event. In addition to head shots, we provide resume reviews, fashion tips and interview training. Our mission is to photograph over 1,000 service members by the year's end.
Event Registration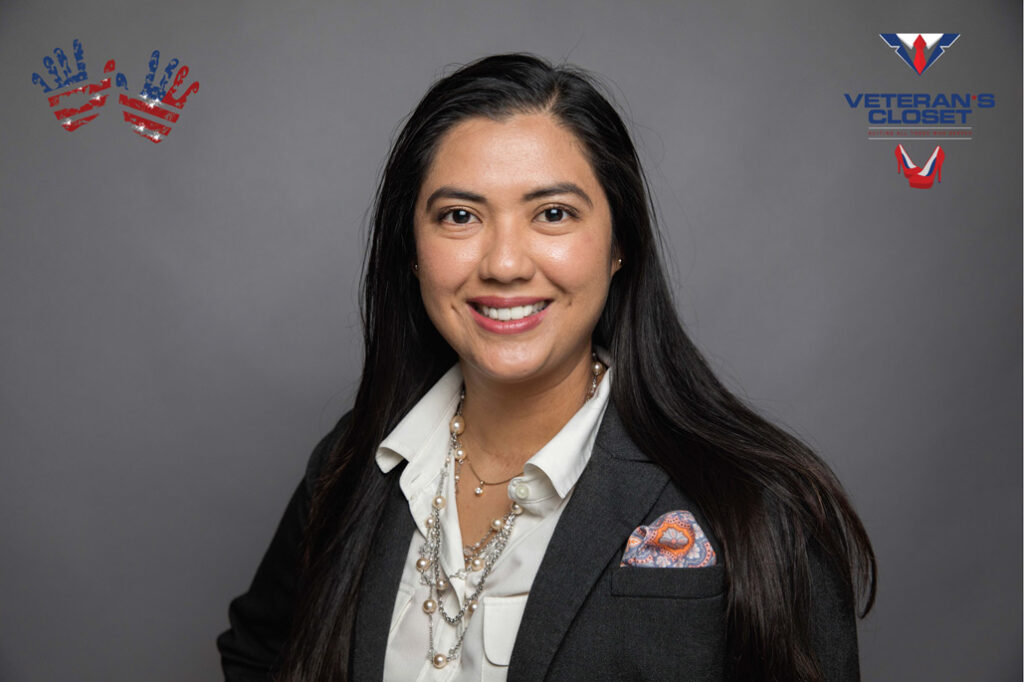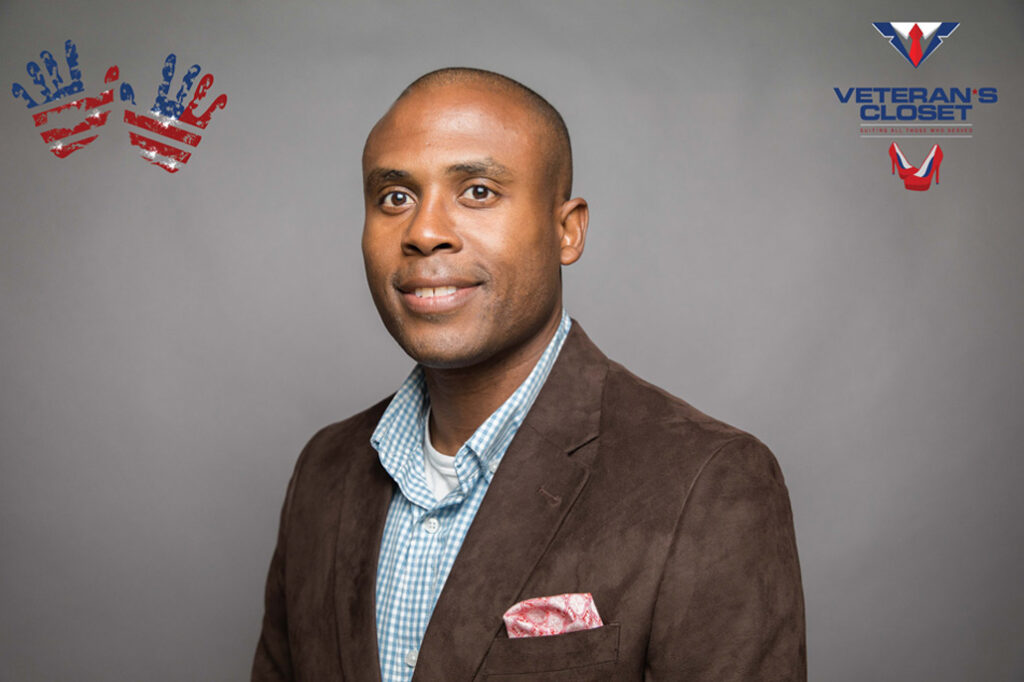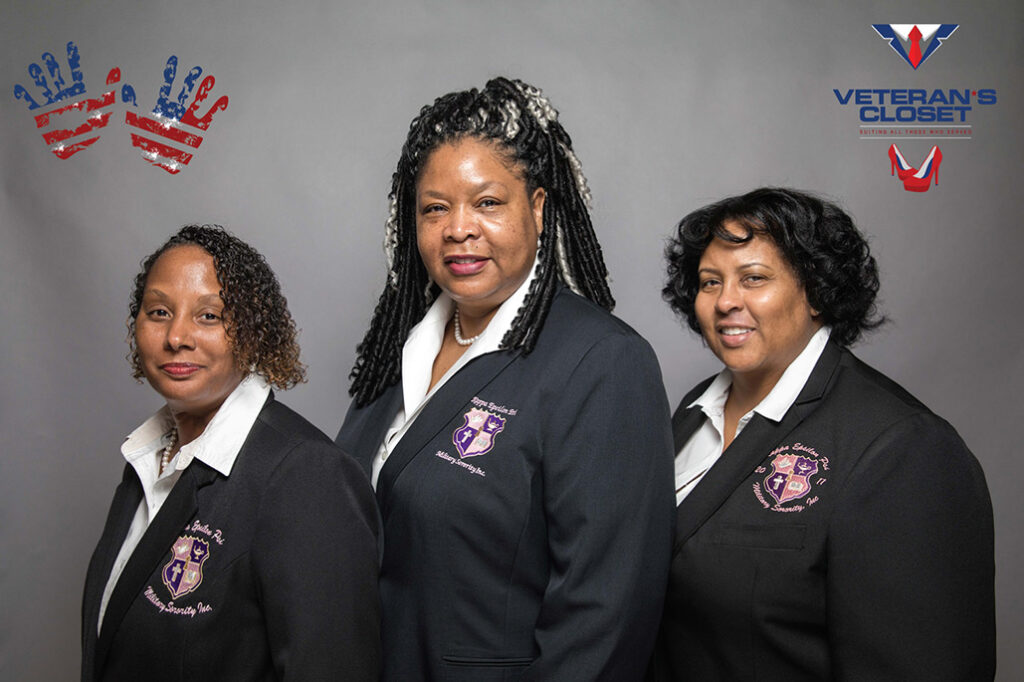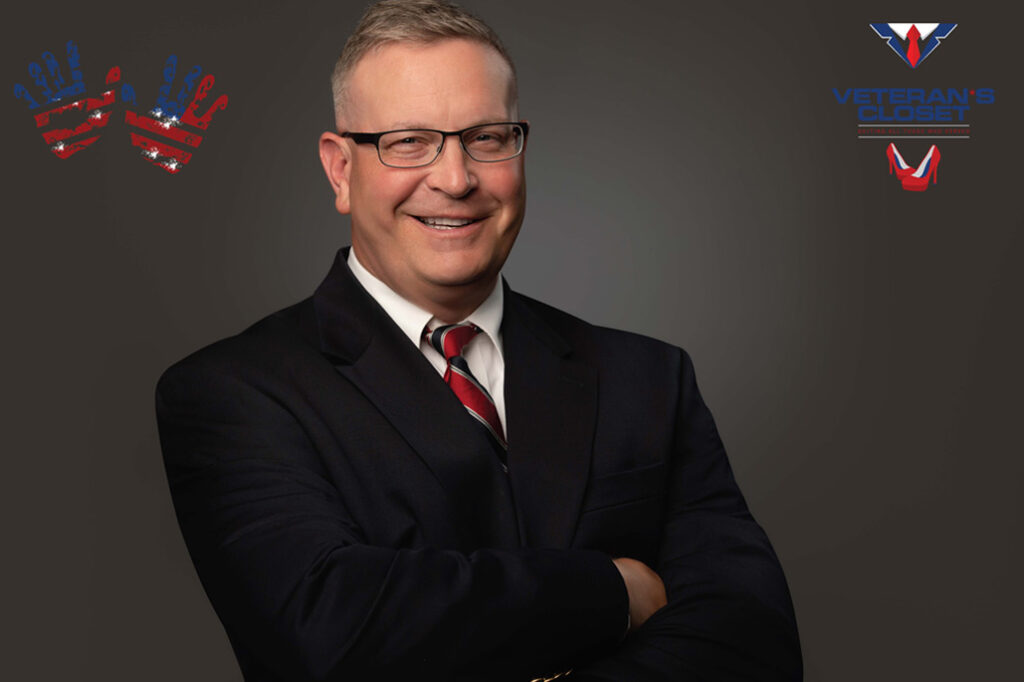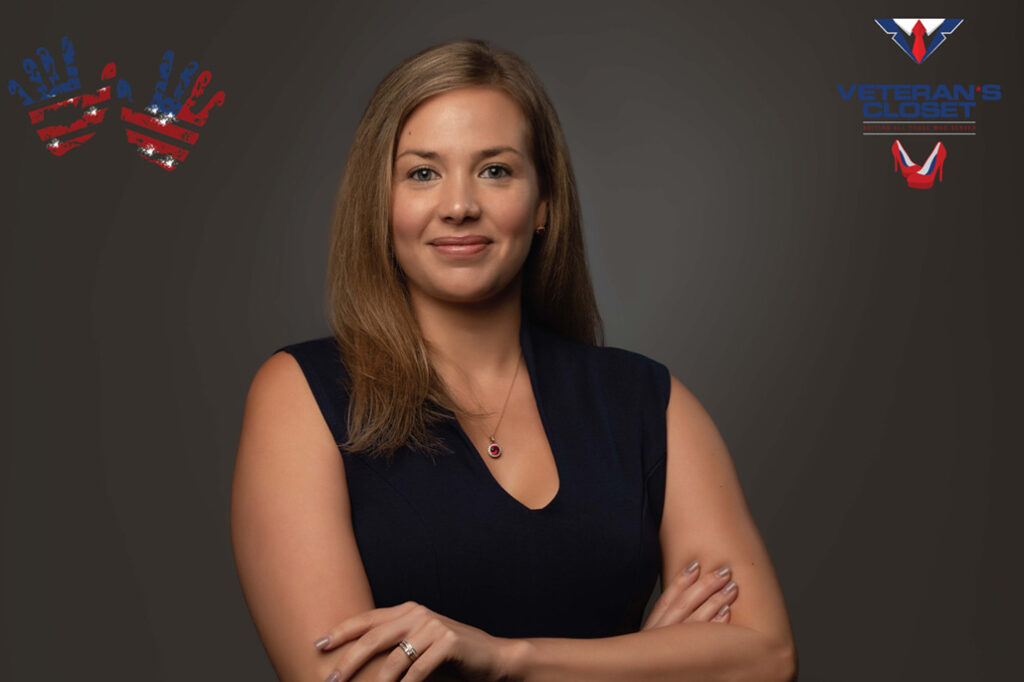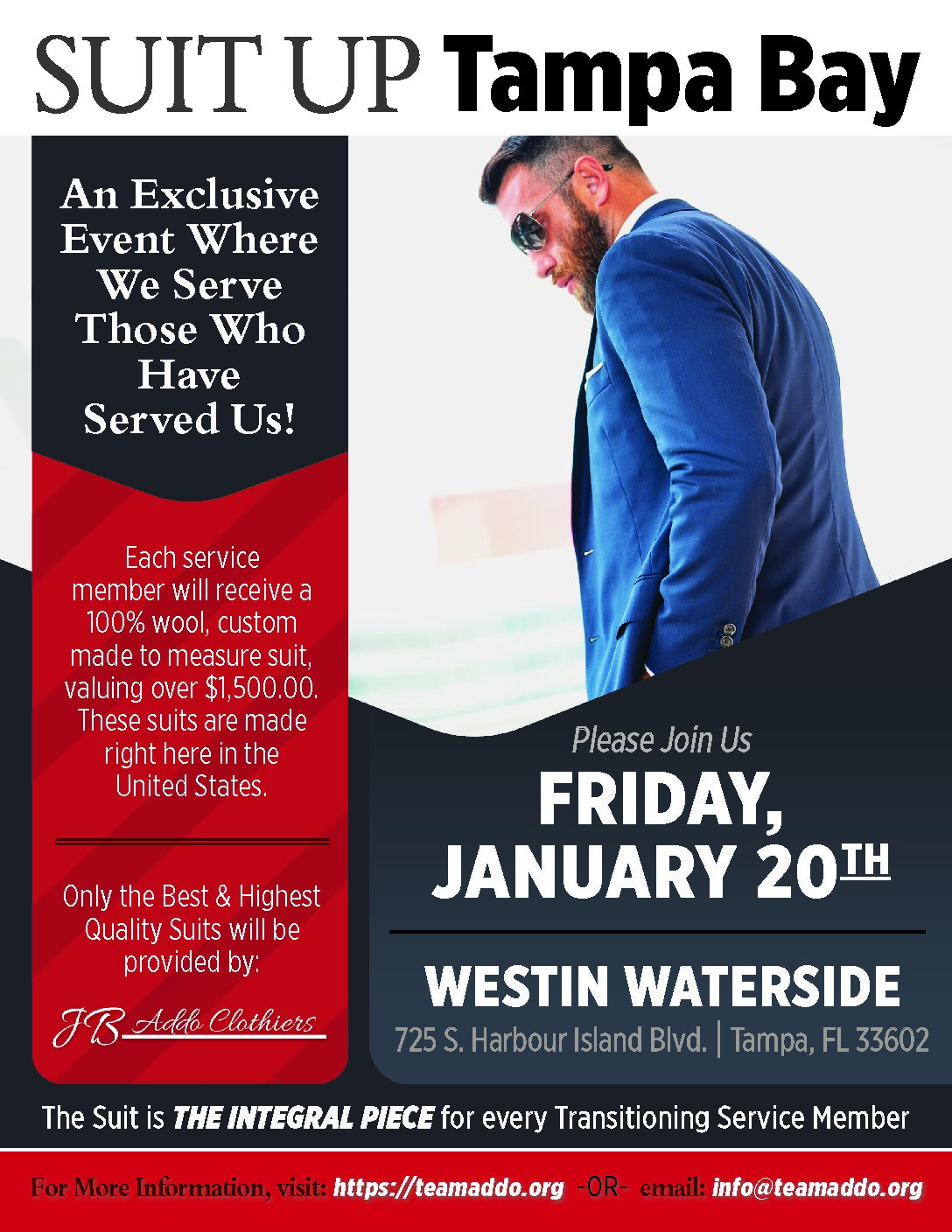 "Why give everyone a suit?"; is the question we are asked frequently. When answered, people realize it's the perfect gift for a transitioning service member. While serving, military members more often than not, wear their dress uniform to formal functions or ceremonies. For the most part it's a great fit. What about when they get out? Fashion is not a top priority when you're wearing camouflage. We at TEAM ADDO feel that every man and woman should have a classic suit in their "Veteran's Closet" to wear at any given occasion, be it a job interview, wedding, or date night. A suit is a timeless classic that never goes out of style." TEAM ADDO has partnered up with JB Addo Clothiers to provide a custom made-to-measure suit for our service members. From picking out the color of the fabric, to the lining and even the stitching; this suits is as unique as the Veteran themselves. JB Addo Clothiers is proudly made in the USA.
Event Registration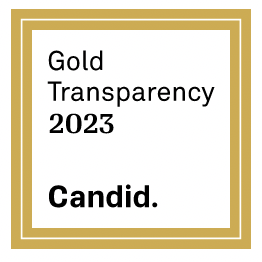 TEAM ADDO is a US registered 501(c)3 nonprofit. EIN 82-0774288.
2111 W Swann Ave  Suite 200  Tampa, FL 33606     1-800-397-0901
              REGISTRATION#: CH72095  "A COPY OF THE OFFICIAL REGISTRATION AND FINANCIAL INFORMATION MAY BE OBTAINED FROM THE DIVISION OF CONSUMER SERVICES BY CALLING TOLL-FREE (800-435-7352) WITHIN THE STATE. REGISTRATION DOES NOT IMPLY ENDORSEMENT, APPROVAL, OR RECOMMENDATION BY THE STATE."