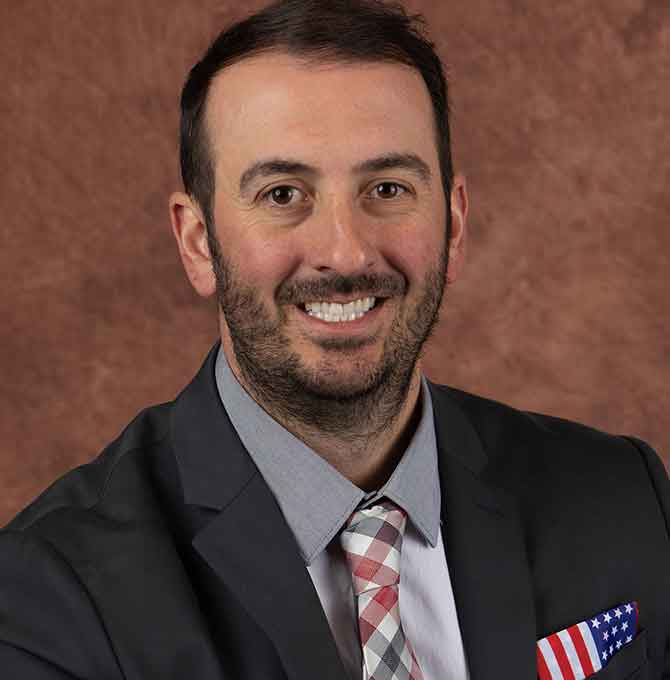 David Marsh is currently a Professor of English at Fayetteville Technical Community College and Methodist University, both located in Fayetteville, North Carolina. He received his Bachelor of Arts degree from Canisius College in 2007 and went on to receive a Master of Arts in English degree from the State University of New York at Oswego in 2008.
Mr. Marsh has taught technical and professional writing skills for over 14 years, and is a professional resume builder and grant writer. David assists TEAM ADDO in researching and applying for many private, state and federal grants.
He joined TEAM ADDO in January of 2017 and served as the Director of Communications until September of 2022. He currently serves as the North Carolina Chapter President.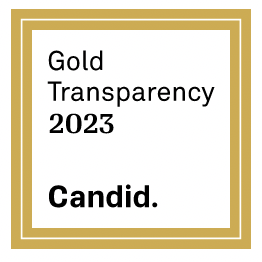 TEAM ADDO is a US registered 501(c)3 nonprofit. EIN 82-0774288.
2111 W Swann Ave  Suite 200  Tampa, FL 33606     1-800-397-0901
              REGISTRATION#: CH72095  "A COPY OF THE OFFICIAL REGISTRATION AND FINANCIAL INFORMATION MAY BE OBTAINED FROM THE DIVISION OF CONSUMER SERVICES BY CALLING TOLL-FREE (800-435-7352) WITHIN THE STATE. REGISTRATION DOES NOT IMPLY ENDORSEMENT, APPROVAL, OR RECOMMENDATION BY THE STATE."