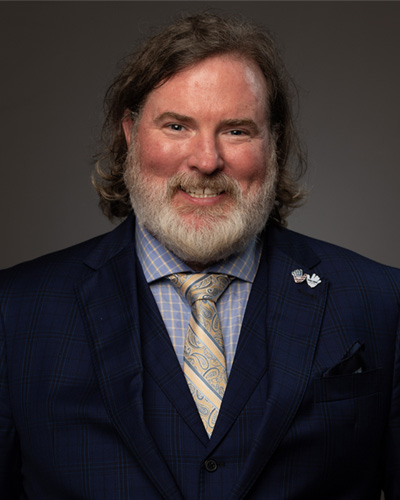 CW3 (ret) James Boggs serves as the executive director of TEAM ADDO. He brings over 20 years of military experience and leadership to the organization. Boggs oversees the day-to-day operations and works hand-in-hand with the leadership team to posture and carryout the organization's strategic vision. He is responsible for ensuring TEAM ADDO's programs and services continue to have the greatest possible impact on the transitioning service members and families we serve.
James enlisted in the United States Marine Corps September 19, 1994. Completed Marine Air Traffic Control School June 1995 in NAS Millington, TN. Attached to the 22nd Marine Expeditionary Unit (MEU), Marine Air Control Group 28 Det in 1997 aboard the USS Kearsarge, and meritoriously promoted to Corporal. Attached to the 22nd Marine Expeditionary Unit (MEU), Marine Air Control Group 28 Det in 1998 aboard the USS Saipan. Re-assigned to H&HS MCAS Cherry Point as a Platoon Sgt in 1999. Assigned to Marine Corps Recruiting Command in 2000. Meritoriously Promoted to Staff Sergeant for exceptional performance while on recruiting duty. Leaving recruiting duty, he was assigned to 4th Amphibious Assault Battalion in Tampa, FL as the H&HS Company Gunnery Sergeant. Deployed to OIF-1 with 4th AAB serving as a Joint Terminal Attack Controller (JTAC) for the 1st Marine Division, earning a Navy/Marine Achievement Medal w/ Combat Device.
He then left the Marine Corps in 2004 to become a Police Officer for the City of Lakeland in 2005 until 2008. He reenlisted in the Marine Corps Reserves in 2007 and was attached to the 4th ANGLICO Unit in West Palm Beach, FL.
He then returned to active duty serving in the United States Army in January 2008 to become a UH-60 helicopter pilot. He graduated flight school in Sept 2009. He and his wife Liz were stationed in Hawaii with the 25th CAB in Oct 2009 and then immediately deployed to Iraq OIF 9-11 in December 2009. Soon again he deployed in 2012 to Afghanistan with the 25th CAB in support of OEF12-13, earning a Combat Action Badge. He was then assigned to Ft Rucker, AL in 2013 to serve as line instructor pilot for E Co 1-212th. His final tour in the Army was being assigned to Ft Bragg, NC to serve as a line instructor pilot for C Co 3-82 Combat Aviation Brigade MEDEVAC. There he earned his earning his senior wings for flying over 1,000 flight hours. James's last flight was March 16, 2018.
Three years prior to retiring from the military, James founded TEAM ADDO as a way to serve his fellow brothers and sisters in arms. For the past six years James has served as the Chairman of the Board for TEAM ADDO. During this time, he created the Veterans Closet, Suiting Those Who Serve program, started multiple fund raisers which also serve as community engagement events and Veteran enrichment social events.
James is an adjunct professor at the Southern Utah University.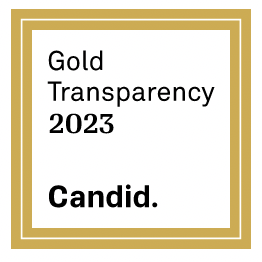 TEAM ADDO is a US registered 501(c)3 nonprofit. EIN 82-0774288.
2111 W Swann Ave  Suite 200  Tampa, FL 33606     1-800-397-0901
              REGISTRATION#: CH72095  "A COPY OF THE OFFICIAL REGISTRATION AND FINANCIAL INFORMATION MAY BE OBTAINED FROM THE DIVISION OF CONSUMER SERVICES BY CALLING TOLL-FREE (800-435-7352) WITHIN THE STATE. REGISTRATION DOES NOT IMPLY ENDORSEMENT, APPROVAL, OR RECOMMENDATION BY THE STATE."