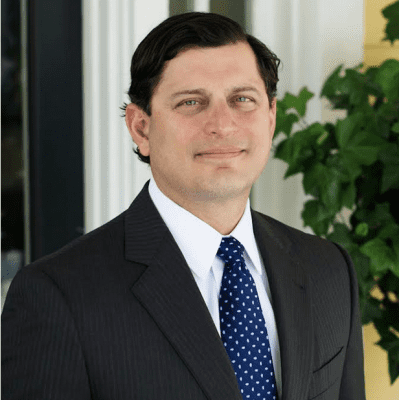 Johnny Trujillo is a fourth-generation Tampa native and has been practicing law in Tampa since 2002.
After graduating from Florida State University in 1998, he received his Juris Doctor from South Texas
College of Law in Houston, Texas and is licensed to practice law in both Florida and Texas. Johnny has
handled cases involving commercial litigation, breach of contract, partnership disputes, judgment
enforcement and employment law but his main focus for the past twenty years has been advocating for
victims of personal injury and wrongful death. He works with the Barnes Trial Group in Tampa, where
the firm focuses on the aggressive prosecution of cases through jury trials.
Believing that family is the most important gift of life, he spends as much time as possible with his wife,
two daughters and dogs and enjoys traveling, saltwater fishing, wing shooting, golf and reading history.
As the father of two beautiful girls, Johnny is also steadily building an arsenal of weaponry to "impress"
any future suitors. A lifelong football fan due to both his of grandfathers being Buccaneers season-ticket
holders, Johnny is currently focusing on how to replace the current Bucs coaching staff with himself, his
Dad and his buddies so that actual, decent plays can be called. If that endeavor does not pan out, he will
be satisfied with the (eventual) return to glory of the Florida State Seminoles, continued great pitching
from the Rays and the Lightning making another run at the Stanley Cup. Although not a veteran, he is
honored to serve the board of Team ADDO in recognition of the great sacrifice of service members to
this country and to assist in their return to civilian life and the work force.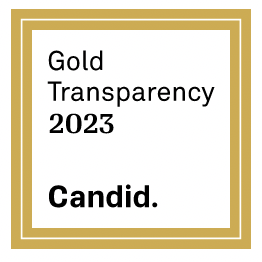 TEAM ADDO is a US registered 501(c)3 nonprofit. EIN 82-0774288.
2111 W Swann Ave  Suite 200  Tampa, FL 33606     1-800-397-0901
              REGISTRATION#: CH72095  "A COPY OF THE OFFICIAL REGISTRATION AND FINANCIAL INFORMATION MAY BE OBTAINED FROM THE DIVISION OF CONSUMER SERVICES BY CALLING TOLL-FREE (800-435-7352) WITHIN THE STATE. REGISTRATION DOES NOT IMPLY ENDORSEMENT, APPROVAL, OR RECOMMENDATION BY THE STATE."