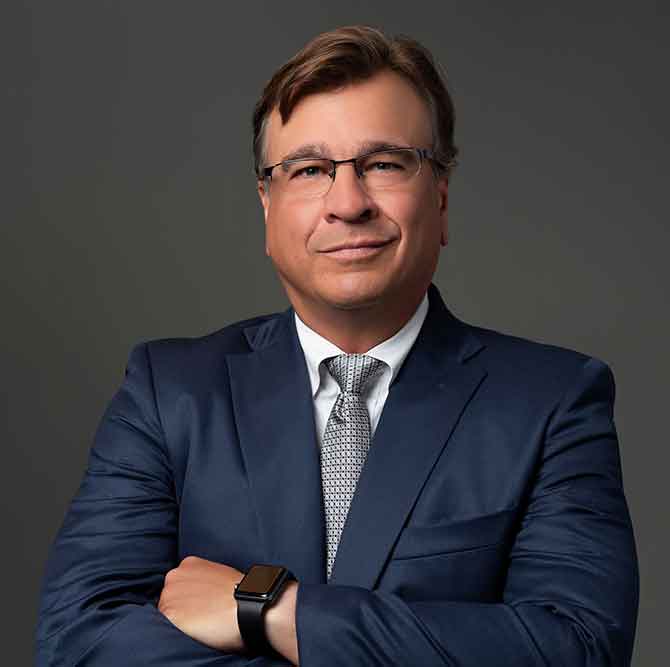 Kevin resides in Tampa, FL with his wife and has two children in college.
Board Certified Trial Attorney whose has a top rating of "A-V" from the national Martindale-Hubbell Law Directory and was selected as a Florida Super Lawyer in 2008 – a distinction awarded to less than 5% of Florida attorneys.
1991 graduate of Florida State University, B.A.; 1994 graduate of the University of Florida School of Law, J.D., with honors.
1995, Florida, United States District Court: Middle District of Florida, Northern District of Florida and District of Colorado.
Kevin is also the brother of LtCol Shaun Fitzsimmons who James Boggs had the pleasure of serving under during his time in the Marine Corps.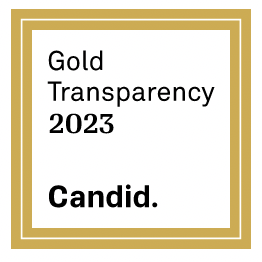 TEAM ADDO is a US registered 501(c)3 nonprofit. EIN 82-0774288.
2111 W Swann Ave  Suite 200  Tampa, FL 33606     1-800-397-0901
              REGISTRATION#: CH72095  "A COPY OF THE OFFICIAL REGISTRATION AND FINANCIAL INFORMATION MAY BE OBTAINED FROM THE DIVISION OF CONSUMER SERVICES BY CALLING TOLL-FREE (800-435-7352) WITHIN THE STATE. REGISTRATION DOES NOT IMPLY ENDORSEMENT, APPROVAL, OR RECOMMENDATION BY THE STATE."