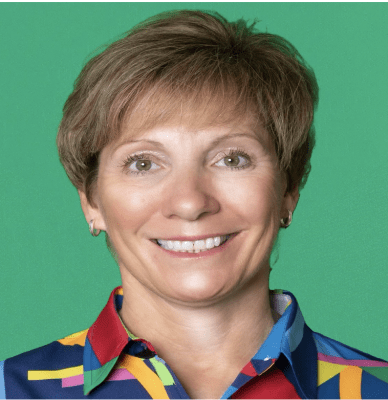 Paula Lodi is a distinguished member of the Board of Advisors for Team ADDO, having served in this role since 2023. With over 30 years of active military service, Paula has held multiple commands and completed three overseas combat tours while serving in Army Medicine. As a committed servant leader, Paula's contributions to the military have been recognized through numerous accolades, including the Dr. Mary E. Walker Award, the St. Joan D'Arc Award, the Humanitarian Service Medal, and the Military Outstanding Volunteer Service Medal.
Paula's academic accomplishments are equally impressive. She was a Distinguished Military Graduate of the Rutgers University ROTC program and Medical Service Corp. She holds master's degrees in Public Administration, Military Arts and Science, and National Security and Strategic Studies. Paula is a graduate of the Combined Arms Staff Course, Command and General Staff College & School of Advanced Military Studies, and is a Distinguished Honor Graduate of the Naval War College.
Currently residing in Honolulu, HI, Paula serves as the Commanding General of the 18th Medical Command (Deployment Support). Her dedication to supporting past and present Service Members motivates her to lend her expertise to Team ADDO. As the wife of a Command Sergeant Major (Retired) and the mother of two daughters serving in the Army Reserve, Paula brings a unique perspective to the Board of Advisors and is committed to the organization's mission
."The views presented are those of the speaker and do not necessarily
represent the views of the DoD or the United States Army."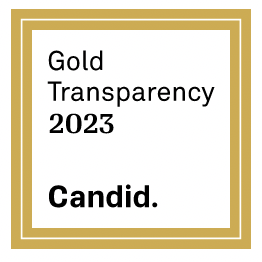 TEAM ADDO is a US registered 501(c)3 nonprofit. EIN 82-0774288.
2111 W Swann Ave  Suite 200  Tampa, FL 33606     1-800-397-0901
              REGISTRATION#: CH72095  "A COPY OF THE OFFICIAL REGISTRATION AND FINANCIAL INFORMATION MAY BE OBTAINED FROM THE DIVISION OF CONSUMER SERVICES BY CALLING TOLL-FREE (800-435-7352) WITHIN THE STATE. REGISTRATION DOES NOT IMPLY ENDORSEMENT, APPROVAL, OR RECOMMENDATION BY THE STATE."