Robin Conley, Senior Professional, Product Management at iconectiv, is responsible for setting the strategy, roadmap and feature definition for the Short Code Registry. Her role entails collaborating with telecom industry associations externally and a cross functional team internally to ensure strategic and tactical alignment of goals and resources for the delivery of the products both domestically and internationally. Robin has more than 30 years of experience with IT products and solutions in the telecommunications sector. Before joining iconectiv, Robin held roles at Syniverse Technologies, Total Software Solutions and the National Pediatric Cancer Foundation.
When not working, Robin spends her time serving others. She has over 14 years of Non-profit experience, serves on two Charity Boards, and can be found on most weekends organizing, running, or planning a fundraising event such as fishing tournaments, clay shoot events, cornhole tournaments, golf tournaments, pamper parties for breast cancer patients, and events for children battling cancer just to name a few. She truly has a servant's heart. She holds a Bachelor of Engineering Technology from the University of South Florida, a Master of Science in Management from Troy State University, and is a certified Dale Carnegie Instructor.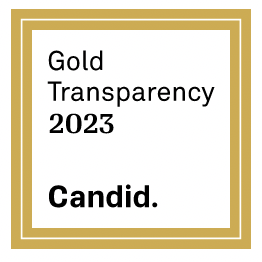 TEAM ADDO is a US registered 501(c)3 nonprofit. EIN 82-0774288.
2111 W Swann Ave  Suite 200  Tampa, FL 33606     1-800-397-0901
              REGISTRATION#: CH72095  "A COPY OF THE OFFICIAL REGISTRATION AND FINANCIAL INFORMATION MAY BE OBTAINED FROM THE DIVISION OF CONSUMER SERVICES BY CALLING TOLL-FREE (800-435-7352) WITHIN THE STATE. REGISTRATION DOES NOT IMPLY ENDORSEMENT, APPROVAL, OR RECOMMENDATION BY THE STATE."