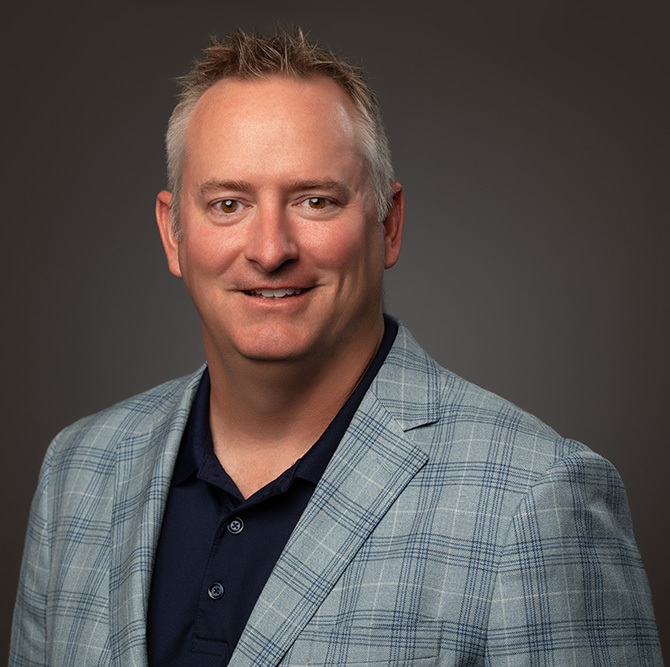 Steve Page is a Senior Commercial Underwriter for CRC Group and has been in the insurance industry for over two decades.
An attendee of the University of Tampa, Steve serves on the fishing and corn hole planning committees for TEAM ADDO as well as volunteering his time and boat to take out service members fishing during the All Heroes Open Charity Tournament.
Steve Page is also a Big Brother with Big Brothers/Big Sisters of Tampa Bay as well as avid Jeep enthusiast.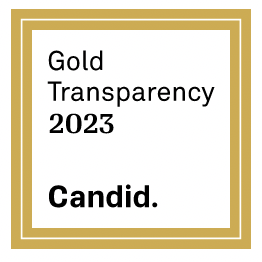 TEAM ADDO is a US registered 501(c)3 nonprofit. EIN 82-0774288.
2111 W Swann Ave  Suite 200  Tampa, FL 33606     1-800-397-0901
              REGISTRATION#: CH72095  "A COPY OF THE OFFICIAL REGISTRATION AND FINANCIAL INFORMATION MAY BE OBTAINED FROM THE DIVISION OF CONSUMER SERVICES BY CALLING TOLL-FREE (800-435-7352) WITHIN THE STATE. REGISTRATION DOES NOT IMPLY ENDORSEMENT, APPROVAL, OR RECOMMENDATION BY THE STATE."