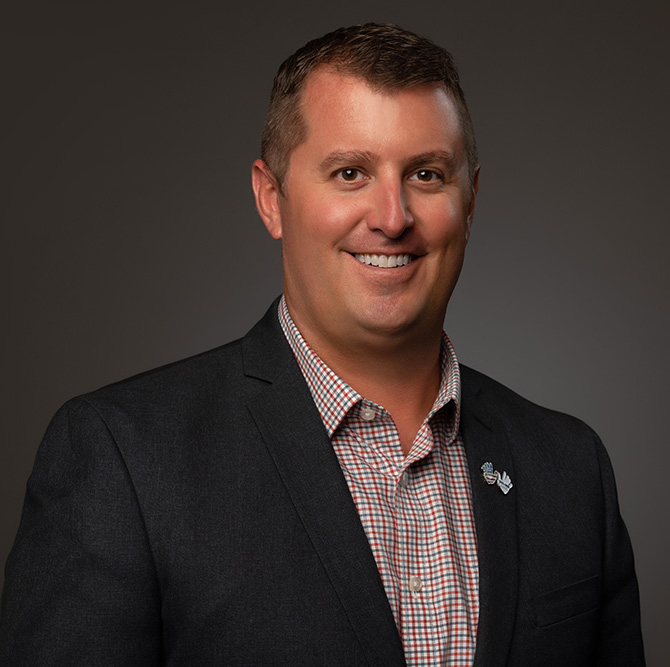 Tony has served on the  Board of Directors  for TEAM ADDO since 2017.  He is a 23-year resident of Tampa, FL where he is an executive with a national commercial construction company. Tony's leadership at work and in the community encourages and cultivates an environment of service and volunteering.  His company was the first corporate sponsor of TEAM ADDO and continues to be to this day; always supporting TEAM ADDO events both financially and often with an army of amazing volunteers.  Tony was instrumental in spearheading TEAM ADDO's resume review program, interview training, and career placement efforts known as the Service Member Initiative. Tony served as the Secretary for the TEAM ADDO board for five years, and now serves on the finance committee.
Tony earned his bachelor's degree in Mining Engineering from Virginia Tech in 2000.  He lives in Tampa along with his wife, Beth, and son, Jackson.  He also serves on the advisory board for a local trade school where he and his colleagues provide direction on curriculum, donate tools and materials, teach classes, and provide scholarships.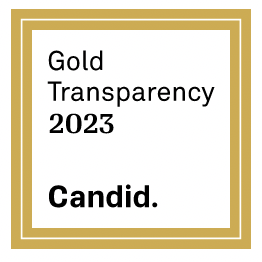 TEAM ADDO is a US registered 501(c)3 nonprofit. EIN 82-0774288.
2111 W Swann Ave  Suite 200  Tampa, FL 33606     1-800-397-0901
              REGISTRATION#: CH72095  "A COPY OF THE OFFICIAL REGISTRATION AND FINANCIAL INFORMATION MAY BE OBTAINED FROM THE DIVISION OF CONSUMER SERVICES BY CALLING TOLL-FREE (800-435-7352) WITHIN THE STATE. REGISTRATION DOES NOT IMPLY ENDORSEMENT, APPROVAL, OR RECOMMENDATION BY THE STATE."